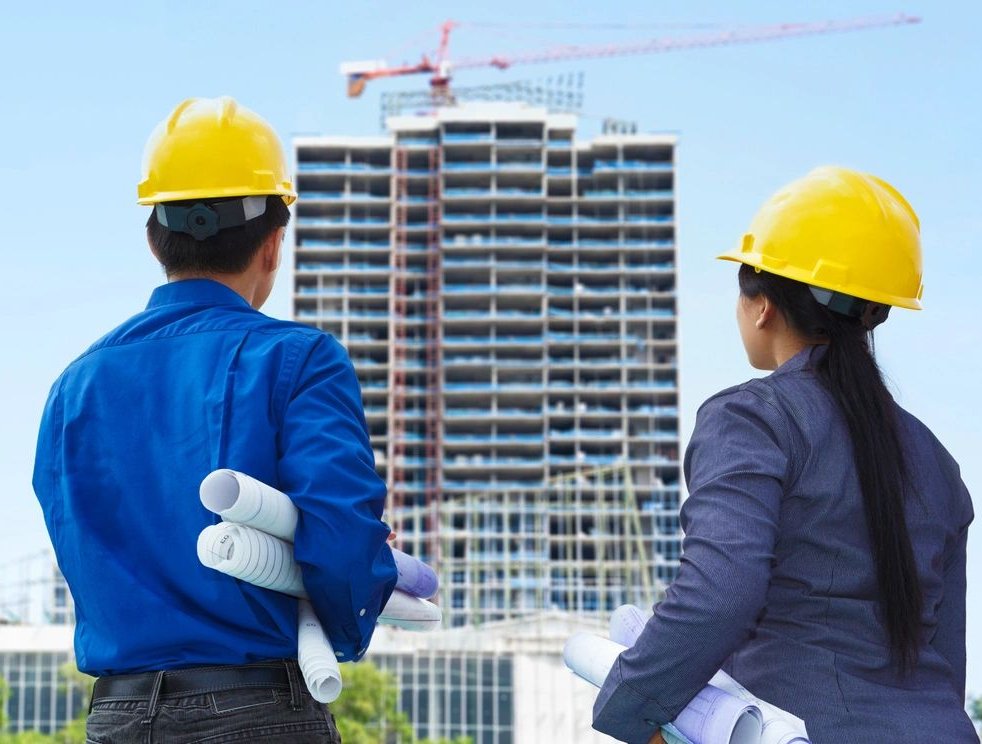 Trust Us With the Success of
Your Project
Outstanding Civil Engineering Services
Helping You Complete Your Project Successfully
The principals of the firm have a combined experience of over 50 years in the industry. With our background and commitment to excellence, we provide outstanding civil engineering services to our clients across the region.
The mission of Prism Engineering is to provide high-quality civil engineering services to clients across the region for all types of land development and construction projects.
Reach Out to Our Team Today
When you work with us, you can be confident that you will achieve all of your objectives for your project. Contact us today for more information about our services.